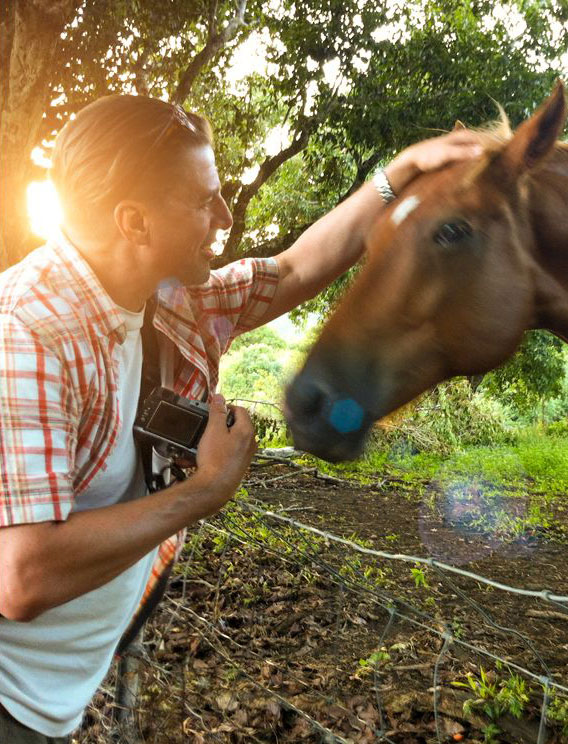 Frank Vena
photographer
Vancouver, British Columbia, Canada
604-512-4069
| frank@frankvena.com
Frank's passion shifted from skateboarding to photography in the mid 1970s when a friend shot a photo of him doing a skateboard trick. That photo prompted the purchase of a camera and the start of a lifetime pursuit: creative expression.
Frank has worked in the editorial, corporate, advertising, fashion and educational fields and continues to explore and experiment with photography through personal projects. The better part of 1998 was spent traveling through dozens of countries worldwide, meeting and photographing people from all walks of life.
Through his ongoing personal work, Frank strives to communicate our common humanity; the dignity, humour and honesty that unite us and diffuse political and cultural barriers.
"For me, photography is both a way to explore life and to share what I learn".